Certainly no shortage of things to do here in November, that's for sure!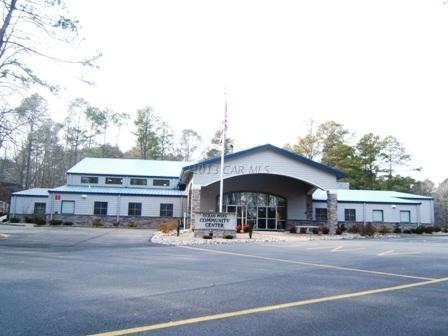 Ocean Pines, MD - Ocean City, MD - Salisbury, MD -- November has a calendar full of many fun things to occupy your "off-time" wherever you are. So important not to forget is TUESDAY - Election Day! That is definitely a big one for this week! I've overheard many people say they will be so glad when it's over. Historic to say the least! So get out there and vote with your heart! (P.S. I voted early)
Also want to let everyone know about Wednesday, November 9th - there's an Estate Planning Seminar at our Community Center from 3:30 to 5:30 p.m. this promises to be a couple hours well spent. In today's world, it pays to be prepared!
Whatever you find to do, make sure you get out, take in the fresh air and just appreciate everything you have all around you! DelMarVa really is the "Land of Pleasant Living"!
Ocean Pines, MD Homes For Sale - Bernie Flax Broker/Owner, REALTOR®
I am very fortunate to live and own my EXIT Realty At The Beach office in the community of Ocean Pines outside Ocean City MD. I specialize in making your beach home ownership dreams come true! Text Bernie to # 85377 for current listing updates Call Bernie Flax @ 410-629-9070