This Saturday, October 1st, from 8 a.m. til noon, the Ocean Pines Association is having the Community Health Fair at the Community Center in Ocean Pines.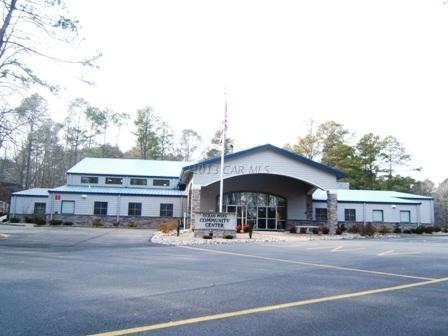 FREE screenings including Bone Density, Blood Pressure, Dermascan & Skin Cancer screening, Stroke Assessment & Carotid screening will be available plus many other health related screenings and information. The Health Fair is Co-Sponsored by Atlantic General Hospital and Peninsula Regional Medical Center. Lab Work for lipid-panel and glucose also available (12 hour fast required beforehand for those).
For more information, call 410-641-7052 or visit www.oceanpines.org .
Ocean Pines, MD Homes For Sale - Bernie Flax Broker/Owner, REALTOR®
I am very fortunate to live and own my EXIT Realty At The Beach office in the community of Ocean Pines outside Ocean City MD. I specialize in making your beach home ownership dreams come true! Text Bernie to # 85377 for current listing updates Call Bernie Flax @ 410-629-9070