There is almost nothing better on a screaming hot day than a cool, sweet slice of watermelon.
With the heat wave we've had lately here in Ocean Pines and Ocean City, try this awesome watermelon recipe and chill out from the inside! This time of year, delicious local watermelons are super easy to find with Farmer's Markets & Local Produce Stands usually within just a short distance from anywhere you happen to be. Try this easy recipe and you will be pleasantly surprised!
Watermelon Summer Salad:
You will need : 1/2 C. thinly sliced red onion, 1 Tblsp. fresh lime juice, 1 1/2 qts. watermelon, cubed & seeded, 3/4 C feta cheese, 1/2 C black pitted olives, 3/4 C chopped fresh mint & 2 Tblsp. olive oil : Mix the onion slices with the lime juice & let sit for 10 - 15 minutes. In a bigger bowl, combine the watermelon cubes, feta cheese, olives and the onion with the lime juice & the mint. Drizzle the olive oil over all & toss to blend. Serve on a hot day to cool off ~ Sounds really odd but it is really good!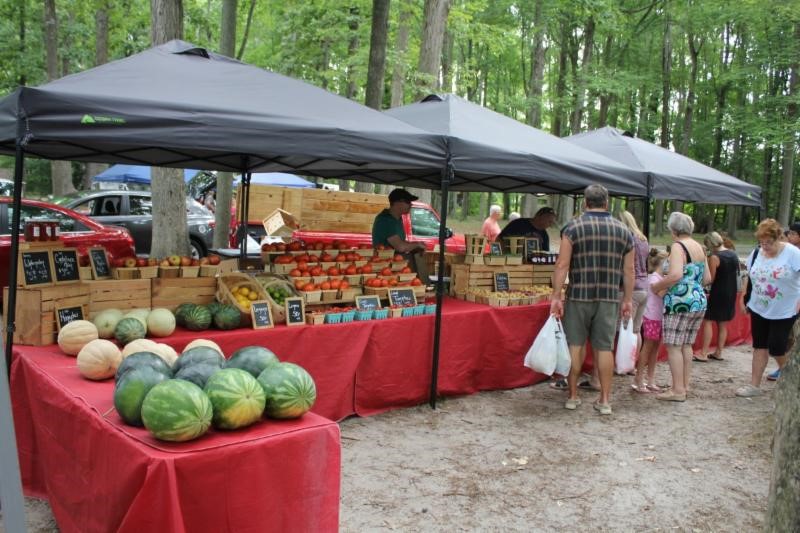 There's also no better time than now to get your own summertime oasis. Whether your preference is Ocean Pines or Ocean City, MD, there's a place out there just for you! There's always time during the lazy days of summer to tour a few properties for sale! I'm only a phone call or text away from helping you to find your special, happy place! Give me a call today!
OCEAN PINES, MD Homes for Sale - Bernie Flax, Broker/Owner, Realtor - I am very fortunate to live and own my EXIT Realty At The Beach office in the community of Ocean Pines outside Ocean City, MD. I specialize in making your beach home ownership dreams come true! Text Bernie to #85377 for current listing updates. Call Bernie Flax @ 410-629-9070.