The end of the month of August always means the end of summertime here in Ocean City and Ocean Pines, Maryland..... BUT .....
...that certainly doesn't mean that everything comes to a screeching halt here on the Shore. With the summer crowds virtually gone, this is the time of year that locals and permanent winter residents see their surroundings back to the lack of traffic and the hustle & bustle of Summertime activity takes a backseat to the Wintertime calm. With the end of Summer comes Fall activities and a little slower pace of life which is the Eastern Shore of Maryland's claim to fame.
Even though there are closing parties, that doesn't mean that everything closes. Quite the contrary! There's tons of things to stay busy with and still have time to take in the true beauty of our area. The Ocean Pines Farmer's Market is still open and all they have to offer with Fall's Bounty.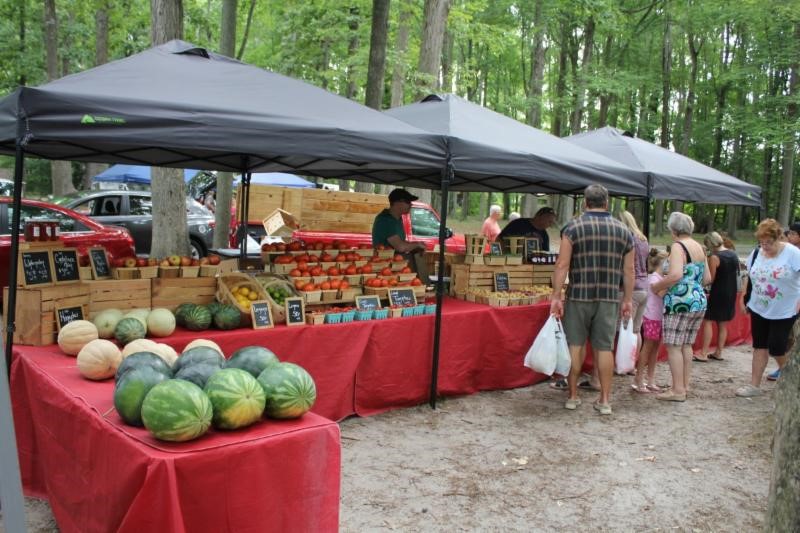 Fall doesn't mean there's a "shut down" of life here, just a "slow down" -- Contrary to what some people think, life here on the Shore doesn't end when the Summer does. For a lot of local residents, it's when they sit back, take stock of how their Summer was, plan for the next one then maybe, big maybe, take a little time off.
.
Ocean Pines, MD Homes For Sale - Bernie Flax Broker/Owner, REALTOR®
I am very fortunate to live and own my EXIT Realty At The Beach office in the community of Ocean Pines outside Ocean City MD. I specialize in making your beach home ownership dreams come true! Text Bernie to # 85377 for current listing updates Call Bernie Flax @ 410-629-9070