I am so excited to announce I have been chosen as a Real Estate affiliate with Homes for Heroes®. Homes for Heroes® mission is to provide extraordinary savings to local heroes including firefighters, law enforcement, military, EMS, healthcare workers and teachers who provide extraordinary services to our community every day." In 2015, Homes for Heroes saved our nation's heroes over $5.1 million dollars within their real estate transaction. I am so happy to bring the program to Ocean Pines and Ocean City MD.
My Why is simple:
My son Eric, is my special gift from God, he was born with Cerebral Palsy. Eric's life journey has led our family down a path to meet a village of many very special Heroes. This opportunity from Heroes for Homes ® allows me to give back to the professions that have been part of Eric's Growing Village over the years.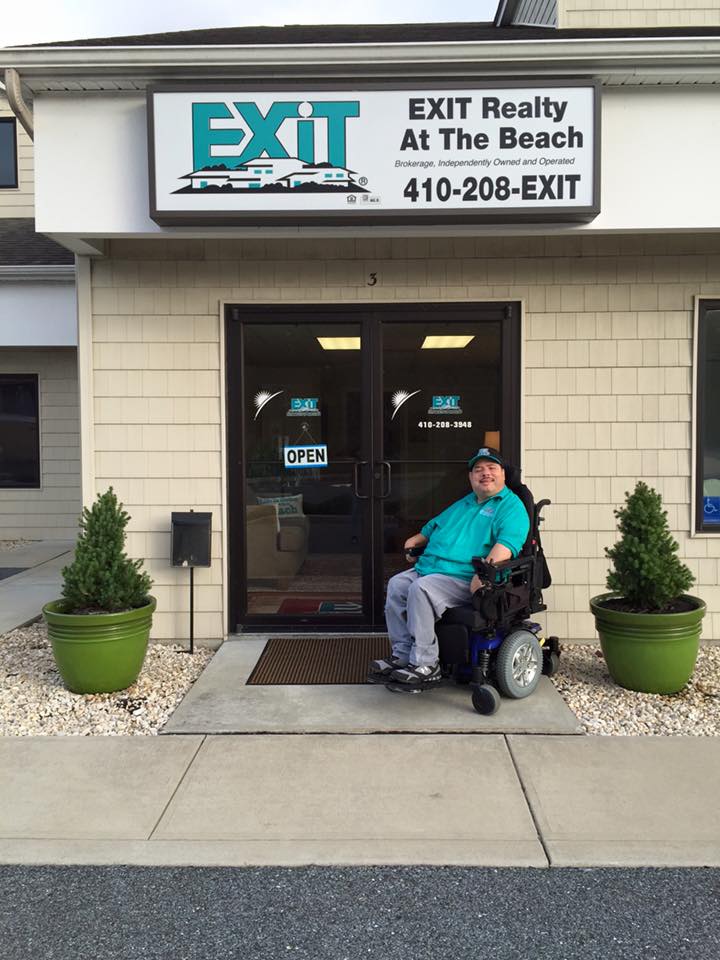 The EMT's, Fireman and Policemen who helped take care of him before he was even born and many times since assisted in saving his life during emergencies,
The Teachers at Franklin Learning Center who for 21 years taught Eric and the rest of the family how to live, learn and thrive in his world as well as give him the drivers course to get his wheelchair drivers license,
The Doctors and Nurses that have been there throughout the good and not so good times, our family members in the medical profession who answered the call in the middle of the night every time,
The Physical, Speech and Occupational Therapist's that have helped him communicate to make the most of his world,
The Fireman who came to camp for his first Christmas in July and took him on the firetruck to meet Santa….now that's a hero,
The Camp Greentop Nurses, Staff, Teachers and Caregiver's who make independence possible for those glorious 12- day summer camp sessions,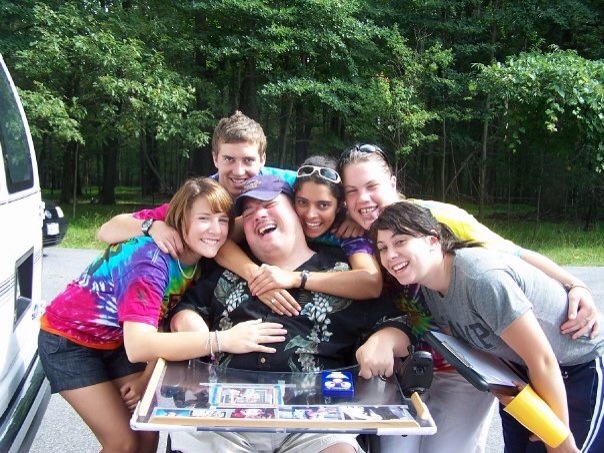 The Retired Military Pilot who flew the helicopter that flew him to the hospital after his terrible accident,
The professionals at the Hart Center in PA and Dove Pointe in Salisbury that allow Eric and all his friends to lead as independent a life as is possible for each, Eric's personal caregivers who we love and have become our extended family,
Most of All, The Military whose service allows us all to enjoy the freedoms we have and keep us safe in our Village,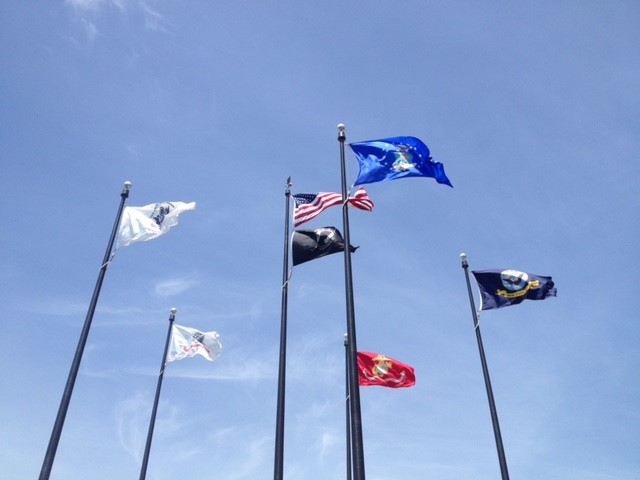 I am profoundly grateful to the village of professionals who have supported our whole family throughout Eric's life. I am very pleased to be able to provide my professional real estate services with Homes for Heroes® to assist these professionals save money in their real estate transaction.
Ocean Pines, MD Homes For Sale - Bernie Flax Broker/Owner, REALTOR®
I am very fortunate to live and own my EXIT Realty At The Beach office in the community of Ocean Pines outside Ocean City MD. I specialize in making your beach home ownership dreams come true! Text Bernie to 85377 Call Bernie Flax @ 410-629-9070