Jack and Jazz Flax living the Beach Life in Ocean Pines, MD are collecting items to help over 300 furry abused and now rescued friends of theirs at the Wicomico Humane Society.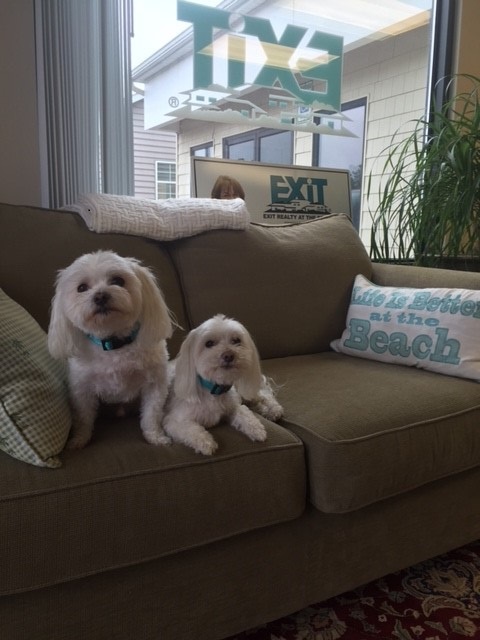 The 310 dogs, matted and suffering from many different health issues, lived in horrific conditions in a barn full of feces and urine odors were rescued last week.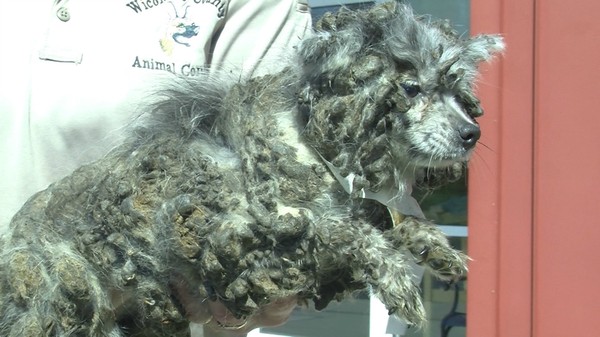 Screenshot via WbocNews
These poor puppies mostly Pomeranian mixes and have never been outside. The Humane Society is in need of supplies and cash to care for these abused animals.
Needs are as Follows:
Wet Dog Food
Puppy Pads
Puppy Formula
Towels & Paper Towels
Bleach
Fabuloso Cleaner.
Laundry Detergent
Hand Sanitizer
Donation Checks payable to Humane Society of Wicomico County.
Please drop off items at the Ocean Pines EXIT Realty At The Beach office at 11002 Manklin Meadows Lane #3 across street from Headlines!
All the donated supplies and checks are being delivered to the shelter located at 5130 Citation Drive in Salisbury, Maryland several times per week.
These dogs will need a lot of LOVE, PATIENCE & more LOVE from their new owners once they can be adopted. You can keep an eye on their progress and adoption potential at the Wicomico Humane Society website. They need all of our LOVE and help so thanks in advance from Jack and Jazz and their adopted family!
Ocean Pines, MD Homes For Sale - Bernie Flax Broker/Owner, REALTOR®
I am very fortunate to live and own my EXIT Realty At The Beach office in the community of Ocean Pines outside Ocean City MD. I specialize in making your beach home ownership dreams come true! Text Bernie to # 85377 for current listing updates Call Bernie Flax @ 410-629-9070