Is it too soon to be looking forward to Fall? Don't think so .....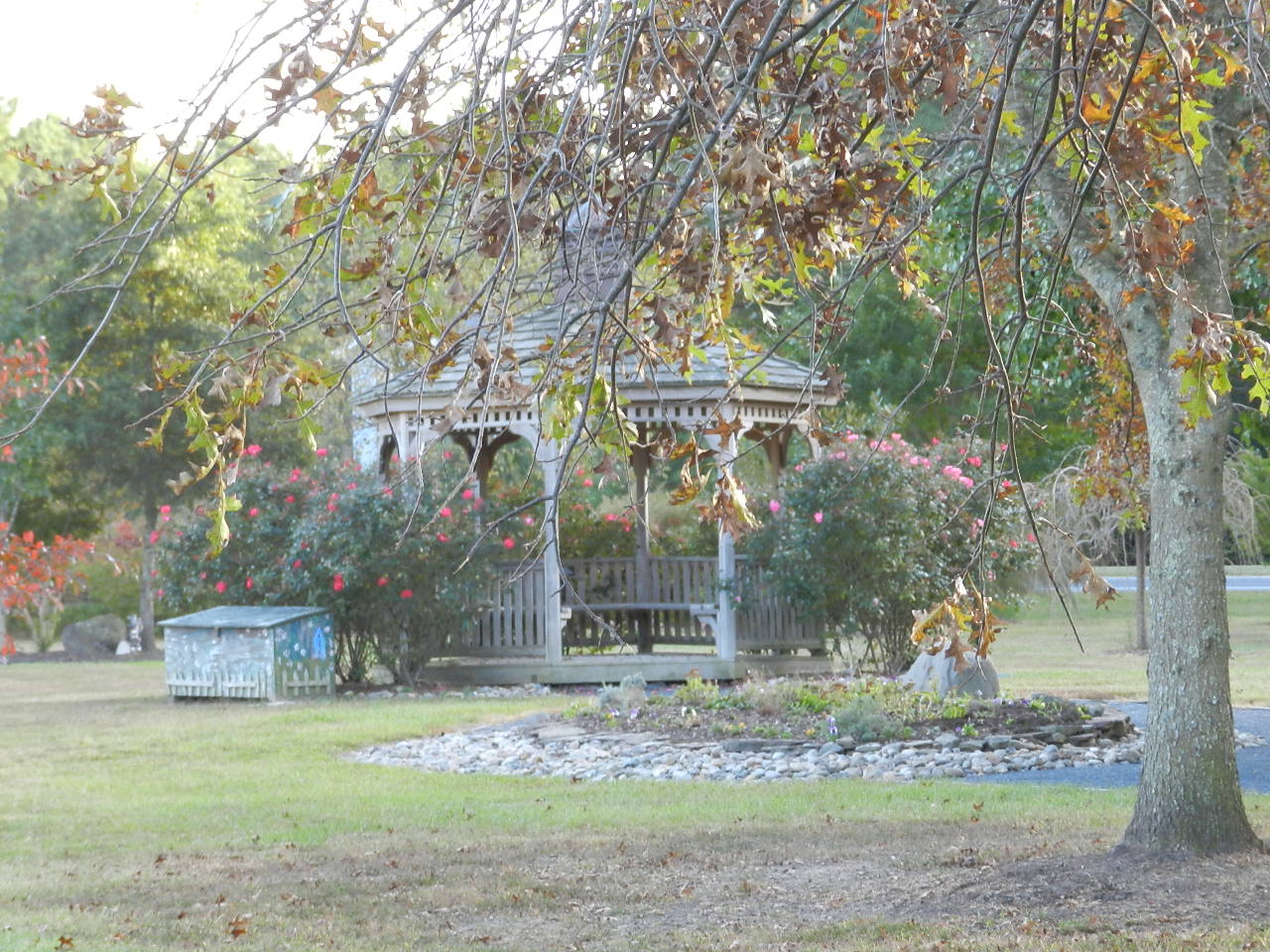 The Fall season here on the Shore is such a magical time! With the cooler temps outside and an abundance of activities, there's nowhere else to better experience the laid back lifestyle of living than right here on our Eastern Shore of Maryland. We are so lucky to be able to see and wonder at the change of seasons and the magnificent colors when the leaves transition from Summer to Fall. All you have to do is ride over Rt. 90 from Ocean City, past Ocean Pines out to Rt. 50 to see all the Fall foliage. What a spectacle! Colors range from yellow to bright orange and red along with the evergreens providing such a magnificent show that showcases Mother Nature at her most gentle.
When Autumn is here, and the hustle & bustle of Summertime being a slight memory, it's a good time to sit back, relax your mind and to think about maybe it's time to buy your own quiet retreat here on our beautiful Eastern Shore. Properties are easy to access & tour this time of year and there is no better time than right now to start your search. I would love to help you find your own special place right here in our neighborhood -- Call Me Today!
Ocean Pines, MD Homes For Sale - Bernie Flax Broker/Owner, REALTOR®
I am very fortunate to live and own my EXIT Realty At The Beach office in the community of Ocean Pines outside Ocean City MD. I specialize in making your beach home ownership dreams come true! Text Bernie to # 85377 for current listing updates Call Bernie Flax @ 410-629-9070