With school back in session, it's time to watch out for the school buses again.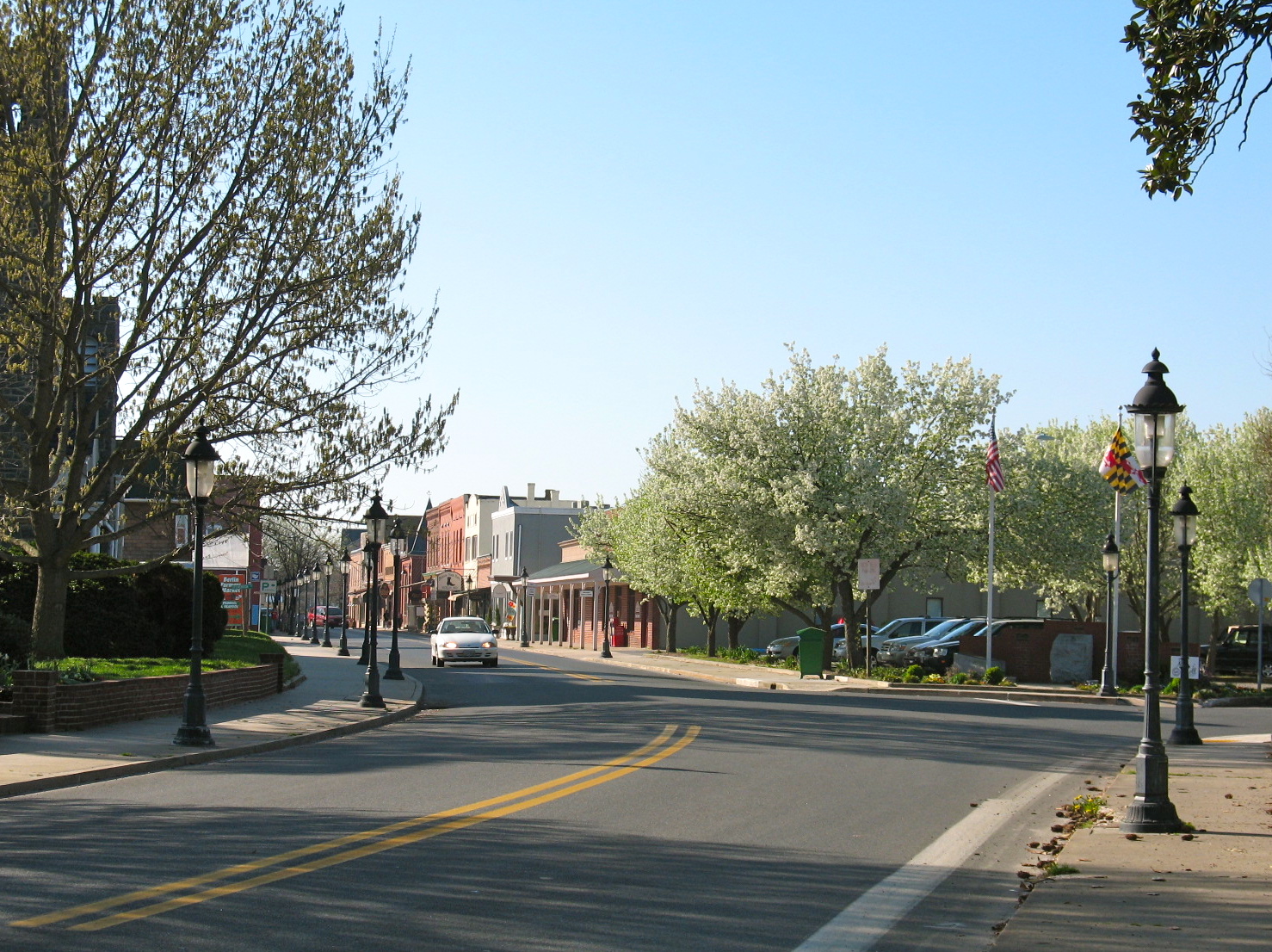 Picking up in the morning (some earlier than others) and letting out in the afternoons, always always always watch out for the kids getting on and off the school bus. It should be the norm that we are all on our toes around the school buses, but everyone seems to be in such a hurry all the time. Being in a hurry causes one to be distracted and that's never a good thing. So we should make a concerted effort to pay attention and take our time to get to where we are going, even if that means leaving a few minutes earlier than usual.
When it comes to slowing down and taking our time, the Fall of the year is a great time to "turn over that new leaf". With the hustle and bustle of summer over for now, take a few moments for yourself. Take a leisurely walk, the crisp Fall air will do you good!
Ocean Pines, MD Homes For Sale - Bernie Flax Broker/Owner, REALTOR®
I am very fortunate to live and own my EXIT Realty At The Beach office in the community of Ocean Pines outside Ocean City MD. I specialize in making your beach home ownership dreams come true! Text Bernie to # 85377 for current listing updates Call Bernie Flax @ 410-629-9070