The rain has ended and we have finally enjoyed a few days of Fantastic Weather and Sunshine this week while selling homes and condos in Ocean Pines and Ocean City MD . The Memorial Day Holiday weekend kicks off our 2016 Beach Season and EXIT Realty At The Beach is ready for your visits and vacations and the opportunity to show you homes and condos here this summer.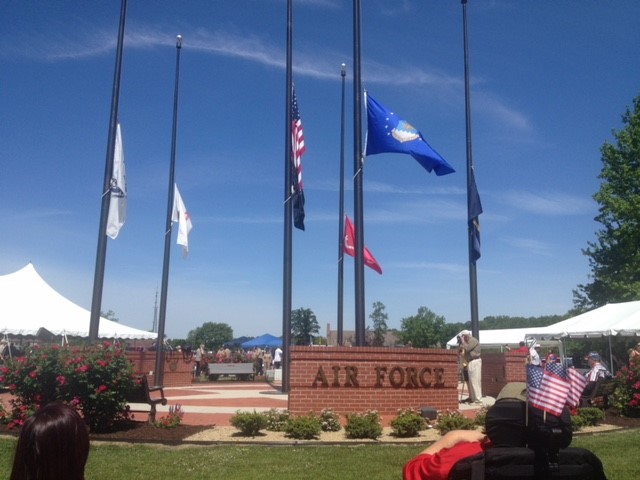 Memorial Day is celebrated to remember men and women who died while serving in our Armed Forces. Please join my family in Ocean Pines on Monday May 30th at 11 AM to pay your respects during the 11th Annual Memorial Day Ceremony at the Worcester County Veterans Memorial at Ocean Pines.
Wherever you are please remember the reason and give thanks to all that have given their service and their lives so we can enjoy the freedoms we have in the United States.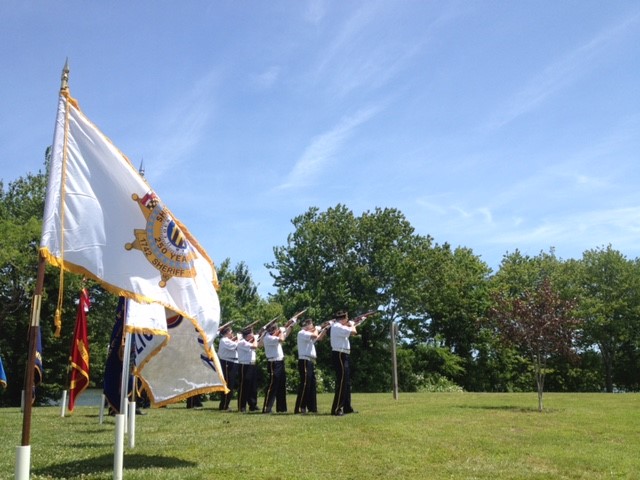 Please enjoy your holiday and use these helpful local links to plan your schedule this weekend here at the beach.
Ocean City Events & Schedules Ocean Pines Events & Schedules
Have a fantastic Holiday and hope to see you at the beach!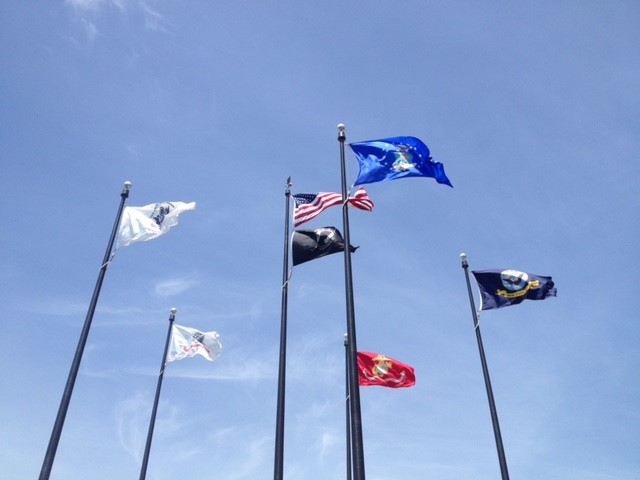 Ocean Pines, MD Homes For Sale - Bernie Flax Broker/Owner, REALTOR®
I am very fortunate to live and own my EXIT Realty At The Beach office in the community of Ocean Pines outside Ocean City MD. I specialize in making your beach home ownership dreams come true! Text Bernie to # 85377 for current listing updates Call Bernie Flax @ 410-629-9070