Hope everyone had a GREAT week!
Lots going on this week here at the beach. In Ocean City, MD it is the 26th Annual Cruisin' Ocean City weekend, there will be many fun events to participate in. The link will direct you to events page.
In Ocean Pines Yacht Club in the COVE the music season is getting started Friday the 20th with local band favorite Tranzfusion click to check out their site. Find your spot early around the fire-pit for this band they always draw a large crowd.
Ocean Pines Community Center May 20th features Family Fun Bingo Night in the Assateague Room : 6 - 8 pm Bring the whole Family!
Saturday May 21th go to the Strawberry Bash at the Ocean Pines Farmer's Market
Don't forget to sign your kids and grand-kids up for Ocean Pines Summer Camp TODAY ! Spaces are filling up.......
EXIT REALTY AT THE BEACH has OPEN HOUSES to attend, take a look below for times and locations.
$270,900 703 Mooring Rd 1603, Ocean City, MD 21842 Active Link / 500879 Hostess is Ann Holtz Sat 12-2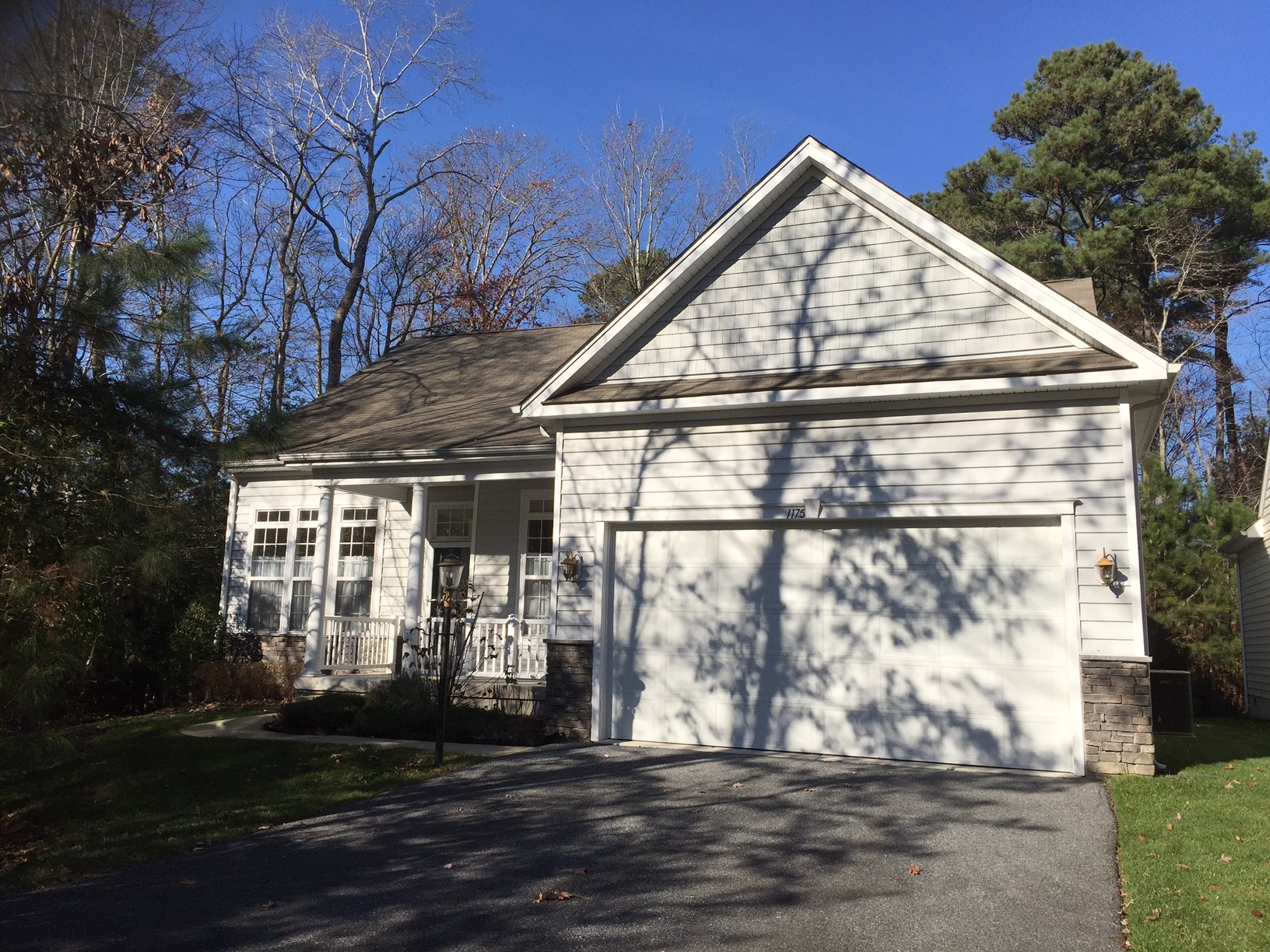 $299,000 1175 Ocean Pkwy, Ocean Pines, MD 21811 Active Link / 500879
Host is Tim Price Saturday 11-2
$210,000 119 Ocean Pkwy, Ocean Pines, MD 21811 Active Link / 503727
Hostess is Joyce Timmons Saturday 11-2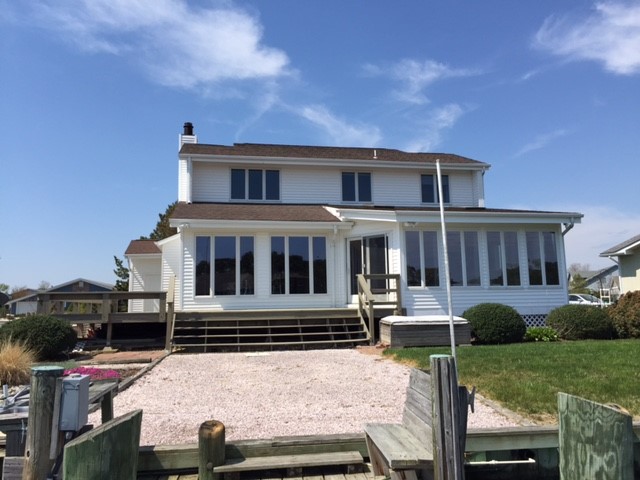 $515,000 63 Wood Duck Dr, Berlin, MD 21811 Active Link / 503592 Hostess is Bernie Flax Saturday 11-2
Thanks for reading and Hope To See You At The Beach!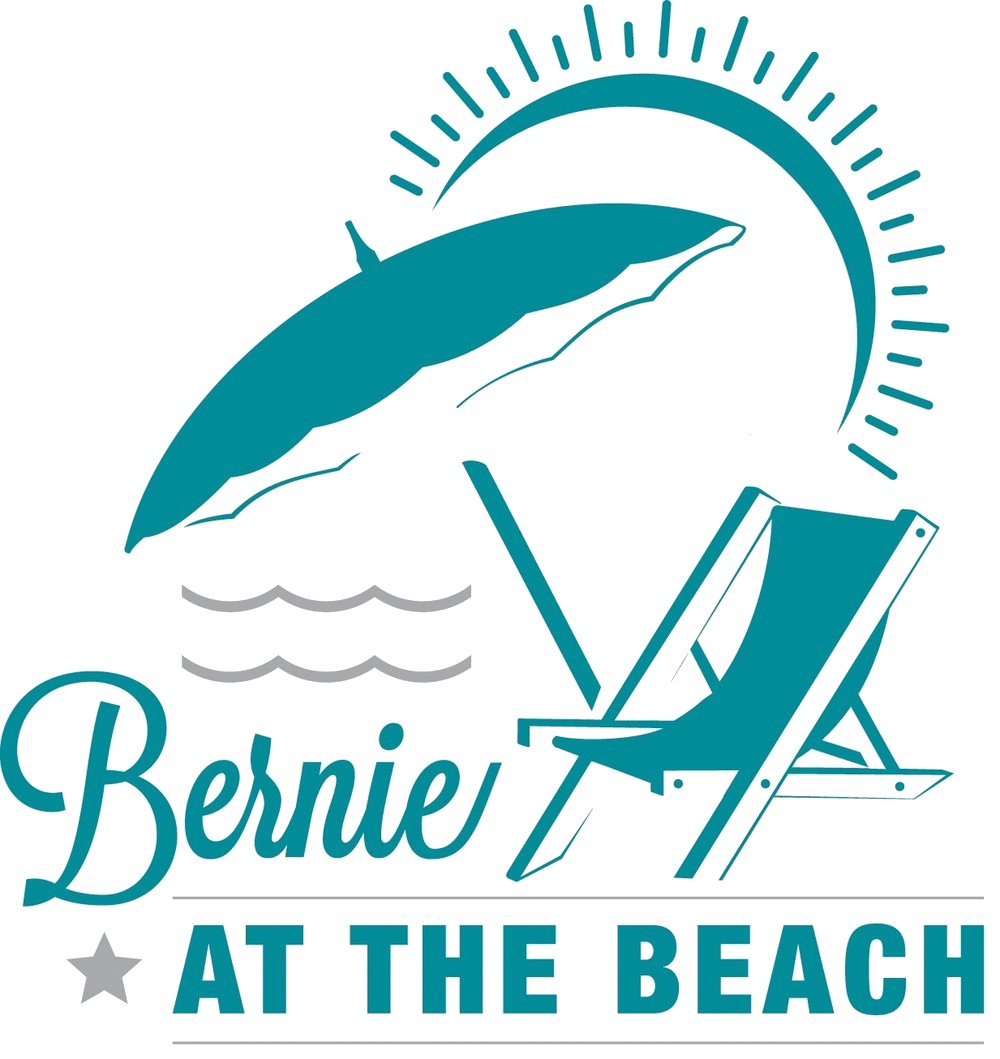 Ocean Pines, MD Homes For Sale - Bernie Flax Broker/Owner, REALTOR®
I am very fortunate to live and own my EXIT Realty At The Beach office in the community of Ocean Pines outside Ocean City MD. I specialize in making your beach home ownership dreams come true! Text Bernie to 85377 Call Bernie Flax @ 410-629-9070