Who doesn't love to watch when the switch gets flipped after decorating a Christmas tree and to gaze in amazement at the beautiful lights!
A HOMETOWN CHRISTMAS AND TREE LIGHTING CEREMONY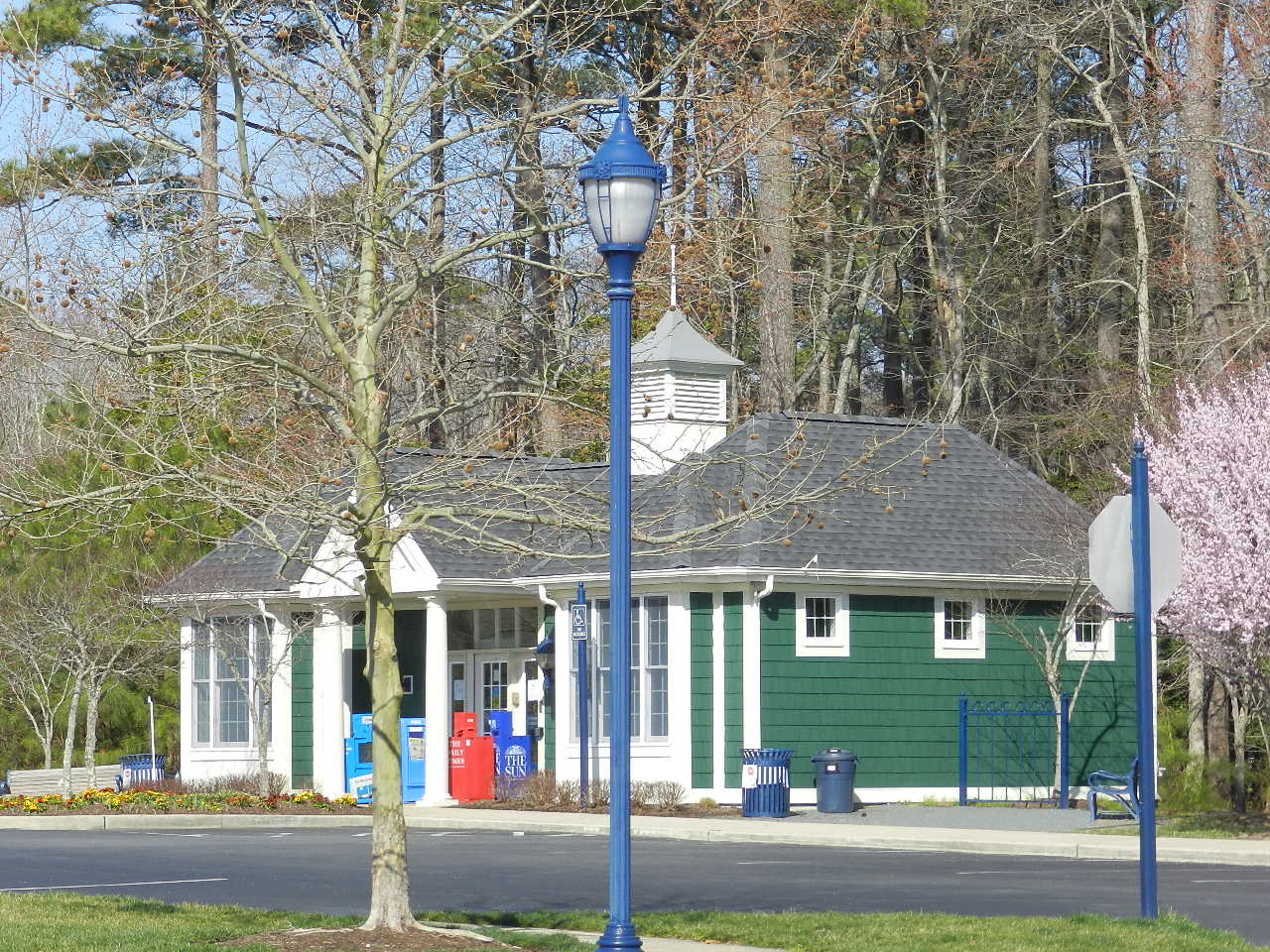 The Tree Lighting for the 6th Annual "Light Up The Pines" event will be held at 6:30 on Saturday, November 26th at White Horse Park in Ocean Pines. EXIT Realty At The Beach has a magnificent tree already decorated and we're just waiting for the Tree Lighting to take place! Sponsored by the Ocean Pines Recreation & Parks Department, come on out and have a cup of hot cider by the fire to ward off the chill in the air and watch this amazing tree lighting ceremony. There will also be an appearance by Santa! You know you don't want to miss this one!
Ocean Pines, MD Homes For Sale - Bernie Flax Broker/Owner, REALTOR®
I am very fortunate to live and own my EXIT Realty At The Beach office in the community of Ocean Pines outside Ocean City MD. I specialize in making your beach home ownership dreams come true! Text Bernie to # 85377 for current listing updates Call Bernie Flax @ 410-629-9070