At this Special Time of Year here in Ocean Pines, MD, I want to extend my warmest wishes for a Glorious Thanksgiving Holiday to Everyone!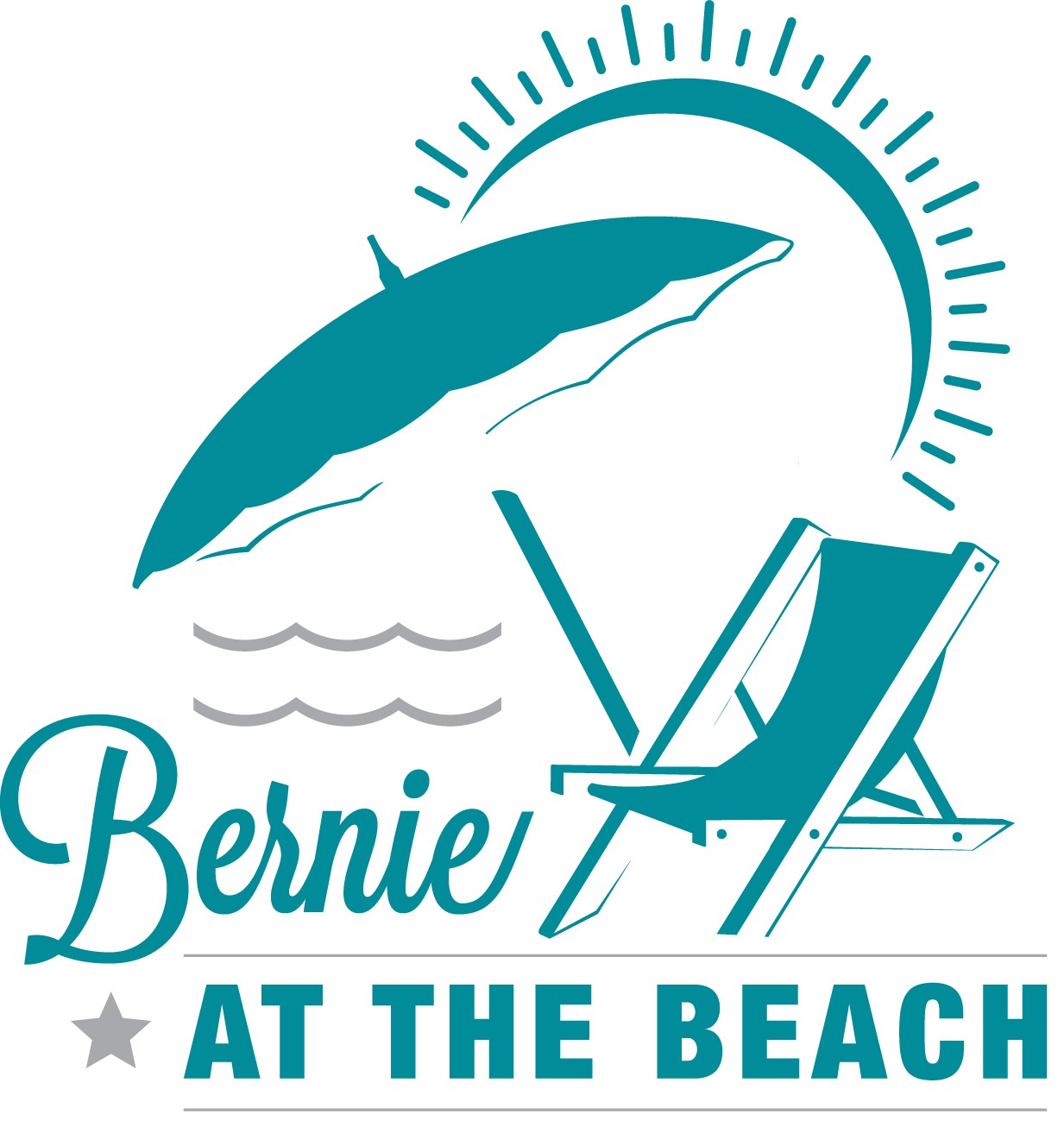 Thanksgiving is the best time to sit back, take a second and think about the boundless Blessings we are granted all throughout the year. From your Family, your Friends, your Home and your Job, the Blessings are truly endless if you stop and really think about it. With the end of the year coming soon, I want to take the opportunity to Thank ALL of my Clients and Customers in Ocean City, MD, Ocean Pines and to those who live out of our area for their loyal patronage and friendship and to say how much I appreciate your repeat business. I have been so very lucky to own my own EXIT Realty At The Beach office right here in Ocean Pines which has been a dream of mine for many years. I am so looking forward to the coming year with the anticipation and hope that business continues to be busy and for everyone in the industry to be successful.
I would also like to extend my deepest Thank You and Appreciation to the Agents in my office who have worked so hard this year to make our office the success it has become. Without your dedication, diligence and sometimes sacrifice of your own personal time, our office wouldn't be the place it is. My utmost gratitude for your continued service to our business goes without saying! Thank You!
So here's to a Wonderful Thanksgiving Holiday Season for Everyone and let's all end the year with the love and grace that accompanies patience and caring for All!
Ocean Pines, MD Homes For Sale - Bernie Flax Broker/Owner, REALTOR®
I am very fortunate to live and own my EXIT Realty At The Beach office in the community of Ocean Pines outside Ocean City MD. I specialize in making your beach home ownership dreams come true! Text Bernie to # 85377 for current listing updates Call Bernie Flax @ 410-629-9070