It is upper 60s today & beautifully sunny outside - This is NOVEMBER?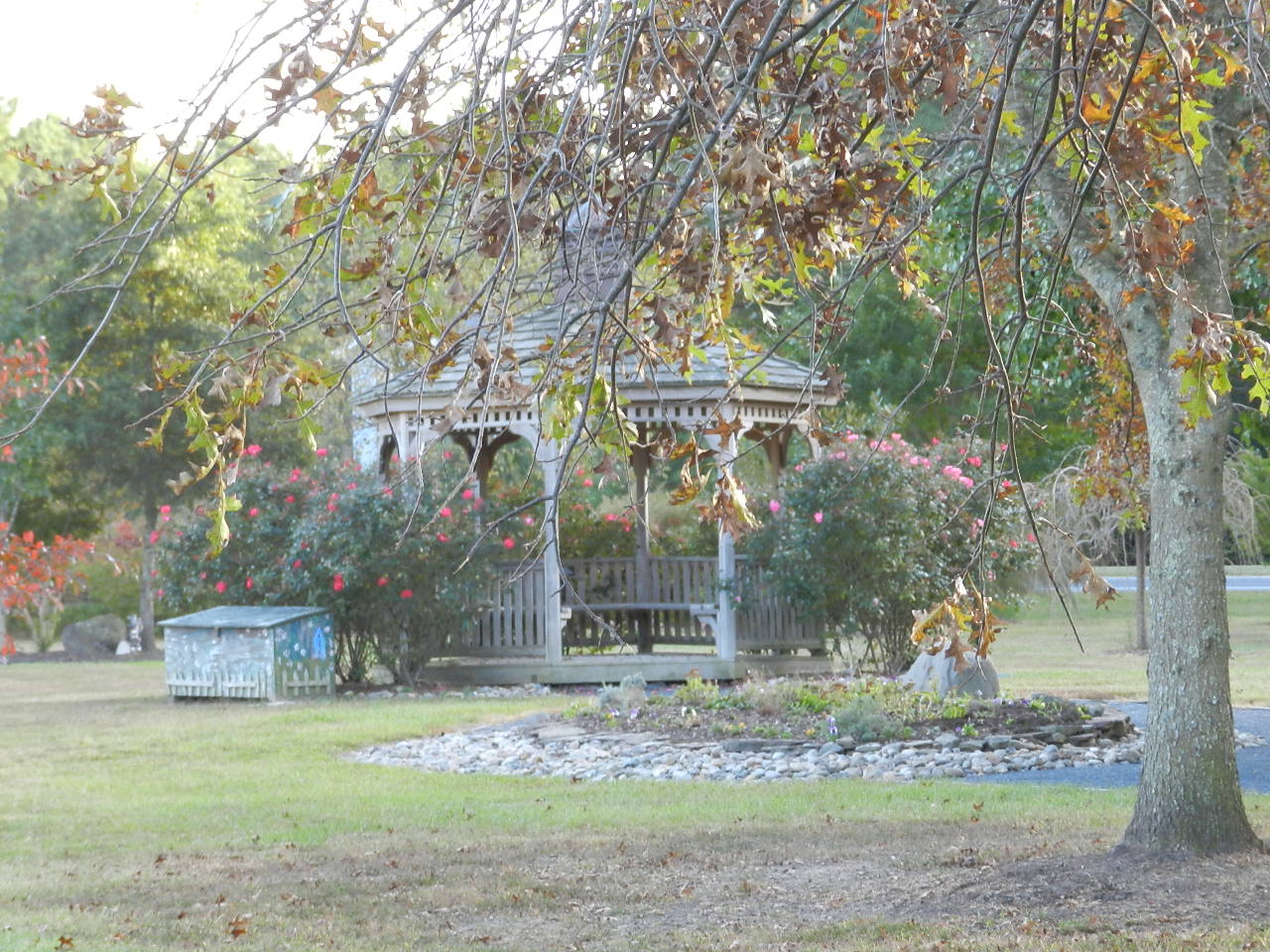 I had to run out a little bit ago and saw how truly exceptionally serene our area really is. The gentle breeze made the changing leaves almost twinkle in the sunlight. It reminded me of why I got into my business in the first place. When you truly love what you do, you will always be successful at it, 100% of the time. That is how I feel about owning my own EXIT office and having the chance to share my knowledge and the ability to help someone realize their own dream of having their own place right here. Ocean Pines is such a wonderful, family-oriented community, it's no wonder it has become both a retirement destination for some and a homeowner's dream for others! I didn't have to ride towards Ocean City but this time of year, it's so much calmer and laid back than it was just 3 months ago, it's amazing!
Now is such a perfect time to start your own search for your hideaway too! Whether Ocean Pines, Ocean City or further out into the countryside here, I can help you to find exactly what you are looking for. Give me a call today and let me help you to achieve your dream!
Ocean Pines, MD Homes For Sale - Bernie Flax Broker/Owner, REALTOR®
I am very fortunate to live and own my EXIT Realty At The Beach office in the community of Ocean Pines outside Ocean City MD. I specialize in making your beach home ownership dreams come true! Text Bernie to # 85377 for current listing updates Call Bernie Flax @ 410-629-9070