What are you thankful for? It's something we don't think about often enough, maybe even once a year at Thanksgiving, but when you look at your surroundings this Thanksgiving Holiday, perhaps you should take a closer look. Are you fortunate enough to be surrounded by family and friends? Do you look out the window of your home and see the beautiful changing leaves, falling to the ground and whistling around in the wind? Often around the holidays the focus is on the hustle and bustle. Is my turkey going to thaw in time? Did I make enough dressing? Is my house clean enough for the guests? Hopefully we all can focus on the blessings around us and be thankful, grateful, in the moment, and not take for granted these gifts during the Holiday Season.
So, what are your usual Thanksgiving Day traditions? Preparing an abundance of food for your friends and family? Not in the mood for all that work this year? We all know how much work goes into the Thanksgiving Day feast! If you're not up for it this year, why not start a new tradition? Head on over to the Ocean Pines Yacht Club and let them do the work for you. They will surely treat you like family!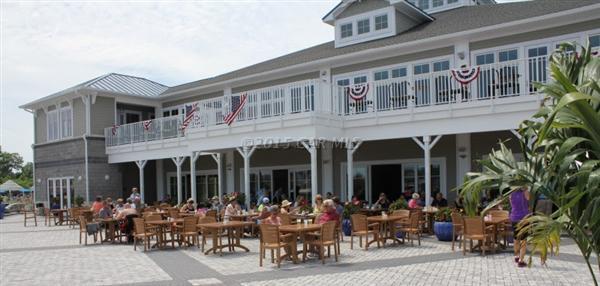 Now, let that dinner settle and turn on some football ! We all have those family and friends who can't do Thanksgiving without football. Feeling full (Not as full as your turkey of course)?
Ocean Pines has plenty of ways to burn away the butterball turkey bulge! Walk some extra pounds away and feel light as a turkey feather on one of the many Walking Trails that Ocean Pines has to offer.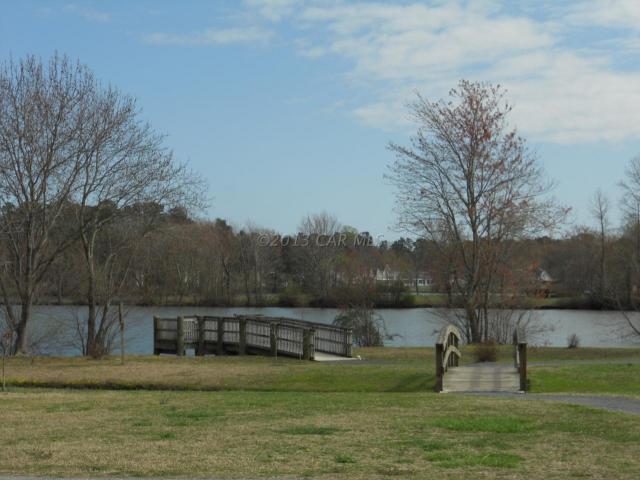 Also, don't forget to soak up the scenery of the beautiful colors of the changing leaves, or the reflection of the sun on the South Gate Pond.
The staff here at EXIT Realty At The Beach is truly grateful & thankful for the wonderful relationships we have with our clients, friends, and family and wish everyone a great holiday season! And as the ever so wise Charlie Brown said," What if today, we were just grateful for everything?"
Ocean Pines, MD Homes For Sale - Bernie Flax Broker/Owner, REALTOR®
I am very fortunate to live and own my EXIT Realty At The Beach office in the community of Ocean Pines outside Ocean City MD. I specialize in making your beach home ownership dreams come true! Text Bernie to # 85377 for current listing updates Call Bernie Flax @ 410-629-9070