IT'S TIME FOR THE ANNUAL OCEAN PINES PINE'EER ARTS & CRAFTS FAIR!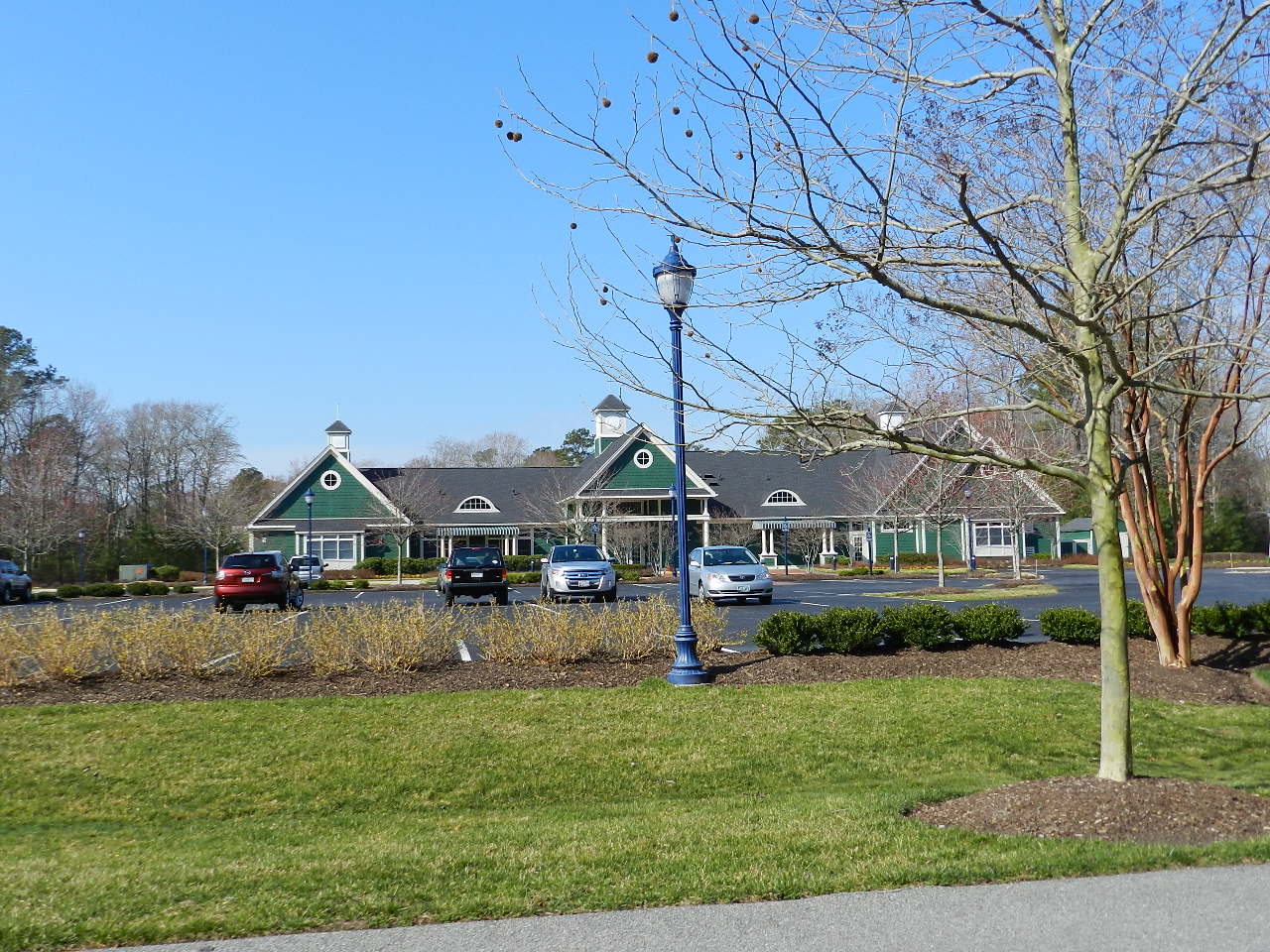 Come on over to White Horse Park in Ocean Pines this Saturday, August 6th for the 39th Annual Arts & Crafts Fair. Beginning at 9 am, you will find tons of talent in the form of fiber arts & many other creative outlets all made by hand by local talent! This event always draws a crowd so come early & spend a little time admiring all the beautiful creations of your neighbors & friends. It's also a great time to pick up a new, impressive piece of art for your home!
You will most certainly see both "beachy" artwork as well as handmades such as knitting, crocheting, weaving and beautiful paint-works as well. All made from the heart and with such loving care that any of these original pieces would be so wonderful to have in your own home. Everyone has their own style and taste, whether it be "beachy" or the more traditional. Just like owning a home, either in Ocean City or in Ocean Pines, MD, it is so much fun to create your own little slice of Heaven just for YOU!
Ocean Pines, MD Homes For Sale - Bernie Flax Broker/Owner, REALTOR®
I am very fortunate to live and own my EXIT Realty At The Beach office in the community of Ocean Pines outside Ocean City MD. I specialize in making your beach home ownership dreams come true! Text Bernie to # 85377 for current listing updates Call Bernie Flax @ 410-629-9070