WOW! It seems as though we were just enduring the freezing cold of January and here it is the end of October already! That was quick!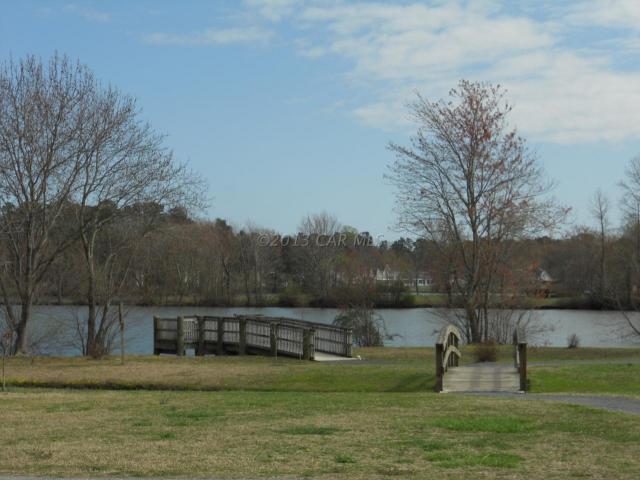 Fall being in full swing means a more laid back, relaxing time here on our Eastern Shore. Time to reflect on the year you've had so far and what you'd still like to accomplish before it's too late. It's also the perfect time to consider having your own place right here. As of right now, there are only a little over 160 residences for sale in Ocean Pines and a little over 200 out in the County! Not exactly slim pickings but definitely something to think about, especially if it's always been one of the things on your "bucket list" to own your own place right here.
The weather is always pleasant, hence why DelMarVa is called "The Land of Pleasant Living", and the extremes seem to be few and far between. Add to that all the many relaxing things to do in the off-season and you have the best place in the world to take up residence or be a weekend warrior! Give me a call today and I will be so glad to help you find your own sand castle - right here.
Ocean Pines, MD Homes For Sale - Bernie Flax Broker/Owner, REALTOR®
I am very fortunate to live and own my EXIT Realty At The Beach office in the community of Ocean Pines outside Ocean City MD. I specialize in making your beach home ownership dreams come true! Text Bernie to # 85377 for current listing updates Call Bernie Flax @ 410-629-9070