It looks like the middle of July, feels like the middle of July - It MUST be the middle of July here in Ocean Pines & Ocean City, MD!
It appears that for the next few days, we will be in some sort of mini-heat wave but with the coming of the weekend, it should be lower humidity & in the 80s.... That's one of the perks that makes one appreciate the weather here on our beautiful Eastern Shore... Safety First Though!
Whether beach-going or just hanging out at home, maybe cooking out ... we always need to be aware of safety first. Sunscreen at the beach (Yes, even though everyone knows one of the things everyone goes to the beach for is to 'sun your bod' a little) & a watchful eye on the little ones - Safety First! Or at home with the grill & maybe chillin' a little by the pool - Safety First!
One of our favorite eateries by boat is Fish Tales in Ocean City - Very Family Friendly with Playground for the Kids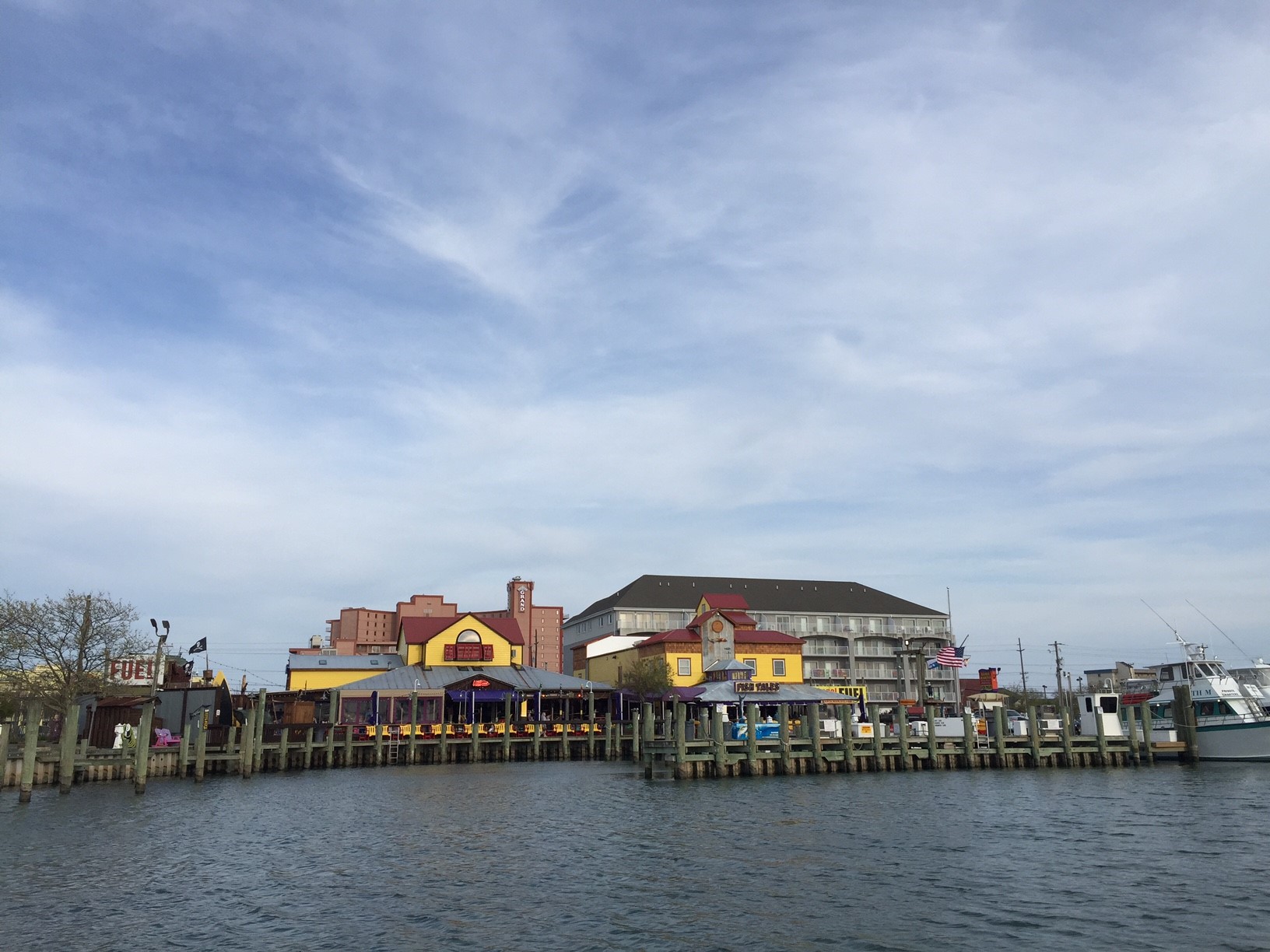 Ocean Pines has a new restaurant this season, South Gate Grill located in the South Gate entrance of Ocean Pines. Entertainment on weekend as well! Call for their schedule.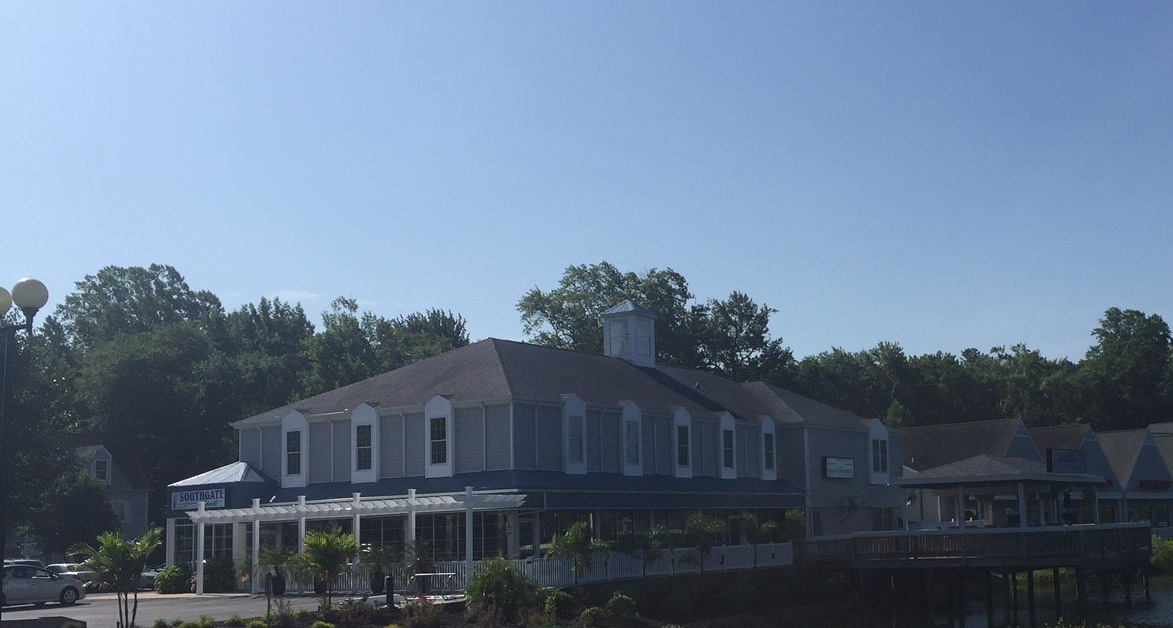 There's also no better time than the middle of July to look into getting your own place at the Beach or maybe over in beautiful Ocean Pines or anywhere here on the Shore! Every season here on the Shore is quite temperate with very few "extremes" so it's really the "perfect place" to find your special retreat! What are you waiting for? Come On Over to Ocean Pines and Ocean City for many Activities!
Ocean Pines, MD Homes For Sale - Bernie Flax Broker/Owner, REALTOR®
I am very fortunate to live and own my EXIT Realty At The Beach office in the community of Ocean Pines outside Ocean City MD. I specialize in making your beach home ownership dreams come true! Text Bernie to # 85377 for current listing updates Call Bernie Flax @ 410-629-9070.