With the end of Summer very near, there's that last mad dash to get in some Summertime activities before it's too late.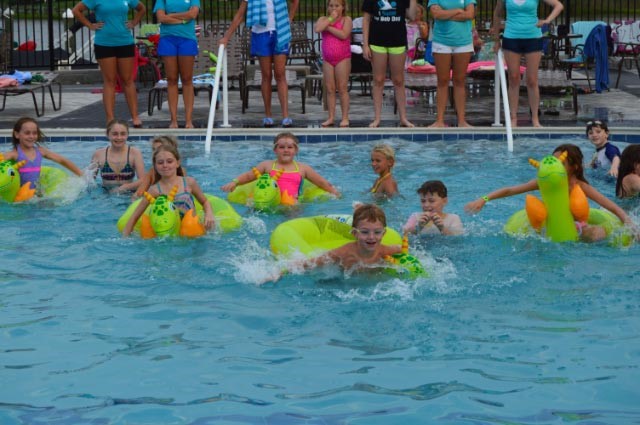 Wednesday is always Family Fun Night at the Yacht Club Pool in Ocean Pines. Today is the last Wednesday for this one for the Season, 6 to 8 pm this evening! The pool stays open for everyone while they have a DJ entertaining with music for all. There's a small admission fee for swimmers but everyone can come on over & enjoy the fun! The Rec Department sponsors this after-hours special event and they close the pool to the public at 5:30 to get ready for the evening. Don't miss it!
How about a ride to Ocean City, MD to the Ocean Pines Beach Club? Pat O'Brennan will be at the Beach Club this afternoon from 2 to 5 pm! Ride on over & take a listen - Well worth your trip not to mention the amazing sunset!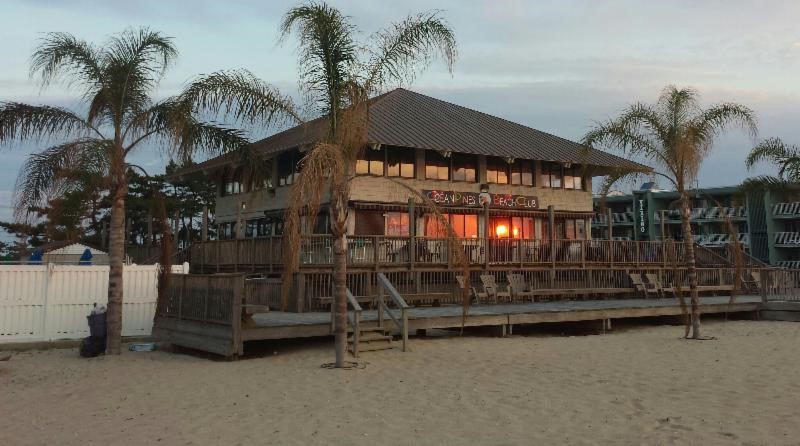 Even though the Summer is slowly fading away, there's still plenty of time to do things and see the sights of our beautiful Eastern Shore. The weather will still be temperate, hopefully, through September. That's how it seems that Mother Nature weans us into the Fall/Winter Season, gently and gradually. There will still be Festivals & Concerts, so be ready!
There is always something to bide your time here including looking for your own special place. Fall is a great time to tour our beautiful area and get a true feel for the people & places right here. Give me a call or send a quick email to me and I'll be glad to show you what's out there just waiting for you to call your very own!
Ocean Pines, MD Homes For Sale - Bernie Flax Broker/Owner, REALTOR®
I am very fortunate to live and own my EXIT Realty At The Beach office in the community of Ocean Pines outside Ocean City MD. I specialize in making your beach home ownership dreams come true! Text Bernie to # 85377 for current listing updates Call Bernie Flax @ 410-629-9070